Online Auctions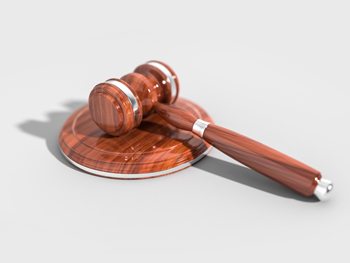 MYRON K. ORTON ESTATE / BESTWAY SAND & GRAVEL
Auction Ends: September 30, 2021
This Nice Estate Auction features (2) Bull Dozers, Track Hoe, Dump Truck, End Dump, Ford L-9000 Tandem Dually w/18ft. Bed Frame, Plow Truck, Semi Storage Trailers, Skid Steer, Piles of Crushed Gravel and Stone, Fuel Tanks, Truck Hoist, Shop Equipment, Lots of Power & Hand Tools, Plus much more! You will enjoy bidding on this nice sale! Happy Bidding!

AUCTION STARTS: Tuesday - Sept. 21, 2021 at 6:00 P.M.

INSPECTION/PREVIEW: Wednesday - Sept. 29, 2021 From: 12:00 - 5:00 P.M.

AUCTION CLOSES: Thursday - September 30, 2021 at 6:00 P.M. (Soft Close)

AUCTION PICKUP: Saturday - October 2, 2021 From: 10:00 - 5:00 P.M.

LOCATION: N2076 County Line Road - Chetek, WI. 9 miles East of Cameron, WI. on Hwy. 8 to County Line Road, then South 3 miles to sale site. Watch for Ferris Online Auction Arrows!