Online Auctions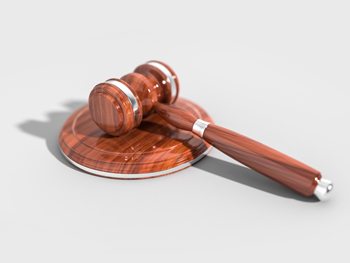 WAREHOUSE SURPLUS OUTLET
Auction Ends: July 10, 2019
This Online Auction Sale will feature a Nice Variety of furniture, pictures & frames, some antiques & collectibles, clothing, tools, guns, collector license plates and more! This is a large building with lots of items! If you need furniture and home furnishings, be sure to register online and bid on the many lots! There is something for everyone! Happy Bidding!

PREVIEW/INSPECTION: Wed. - July 3, 2019 From 10:00 - 5:00 P.M

PICKUP DATE: Friday - July 12, 2019 From 10:00 - 5:00P.M.

STRICT PICKUP TIMES MUST BE ADHERED TO! NO EXCEPTIONS! ITEMS NOT PICKED UP ON THE DAY OF PICKUP, BECOMES THE PROPERTY OF THE AUCTION COMPANY! WE APPRECIATE YOUR FULL COOPERATION REGARDING PICKUP!

LOCATION: 4 miles North of Rice Lake, WI. on Cty. Hwy. SS to Cty. B, then West 8 miles to sale site or 1 mile North of Cumberland, WI. on Hwy. 63 to Cty. B, then East 5 miles to sale site! Watch for Ferris Online Auction Arrows!